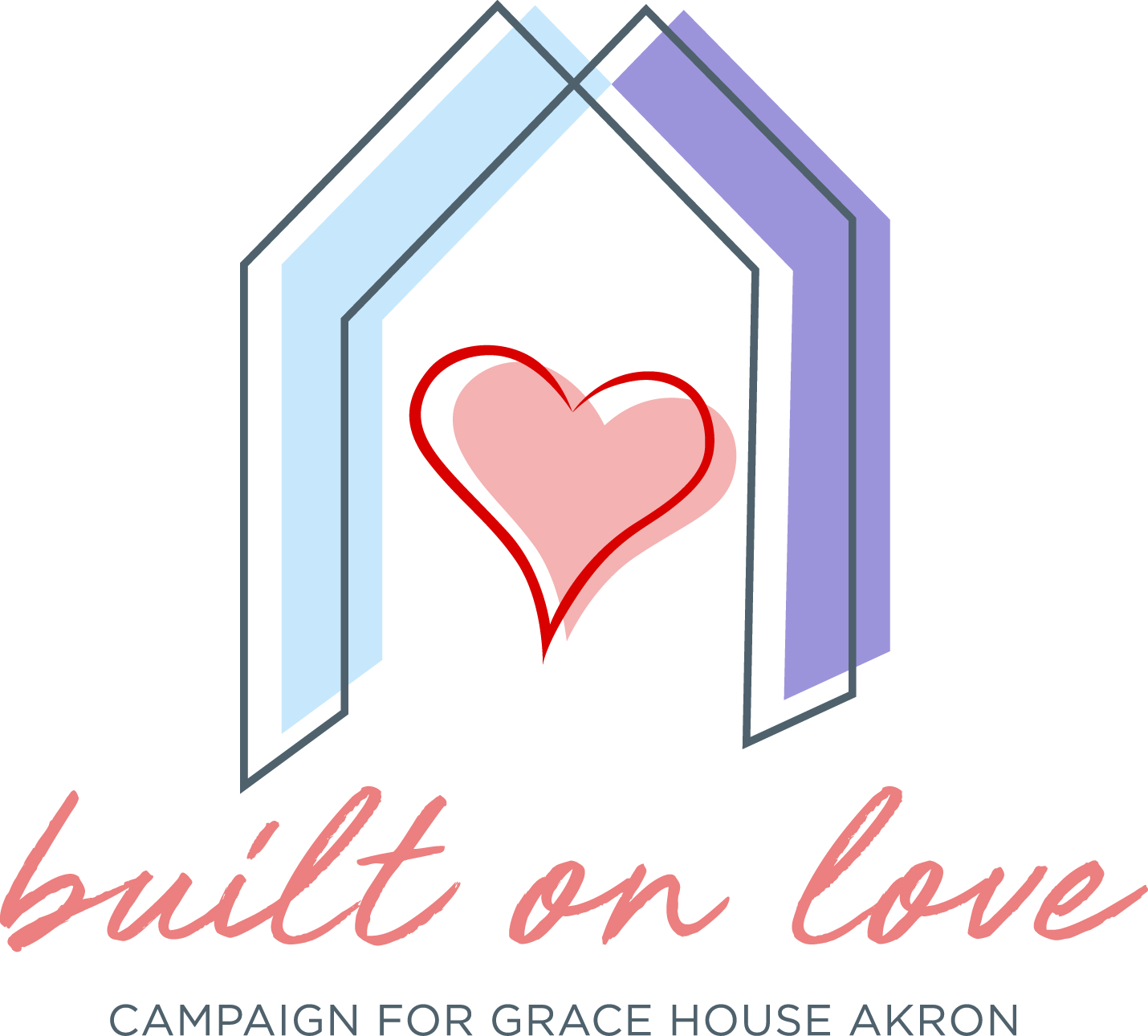 Built on Love: The Campaign for Grace House Akron

Hospice care does not cover room and board at nursing homes, nor does it cover the cost of private caregivers to serve individuals in-place. In developing its unique service model, Grace House Akron seeks to respond to one urgent question:
Who cares for those who are without families or caregivers at the end of life?
Everyone deserves to die with dignity, and no one should die alone. Terminal individuals who are homeless or home insecure often lack resources and are at risk of dying alone, without access to a peaceful, supportive environment during their end-of-life experience. 
Besides the ethical and moral obligation of our society to care for its most vulnerable, hospice care may decrease healthcare costs by reducing hospital stays and other related medical costs. In the Greater Akron area, no organization currently provides this service for vulnerable individuals, and the need is growing as equity gaps increase.
View our Campaign Case for Support
The Built on Love Campaign is raising $3,500,000 to construct a six-bedroom comfort-care home and serve this population, with appropriate care and respect.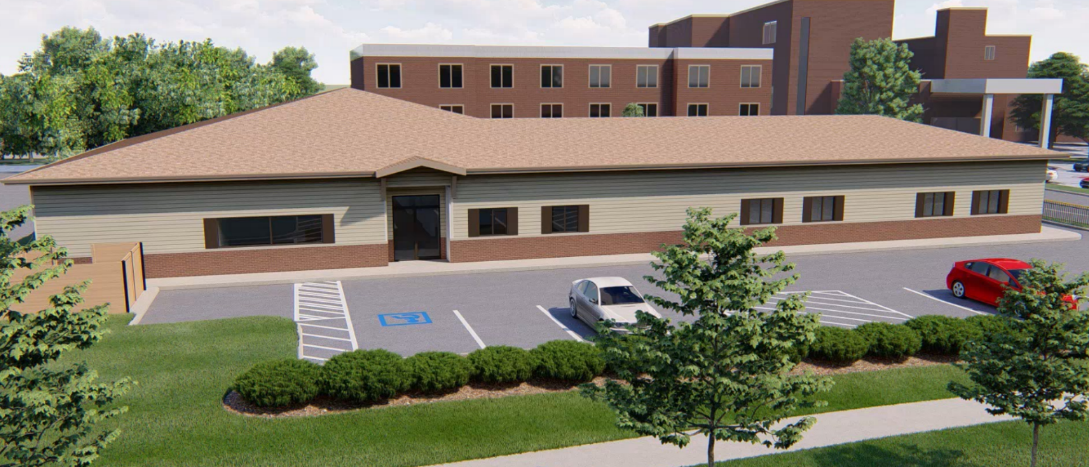 The 6,370 square-foot facility will be built on a .75-acre lot adjacent to St. Thomas Hospital (near downtown Akron), with a projected construction cost of $2.5 million. Plans include an inviting, peaceful landscaping design with memorial gardens, a Dignity Path and pavilion, plus needed furnishings, fixtures and equipment, including solar panels.
The campaign goal also includes the first two years of program costs for Grace House and seed funding for an operating endowment.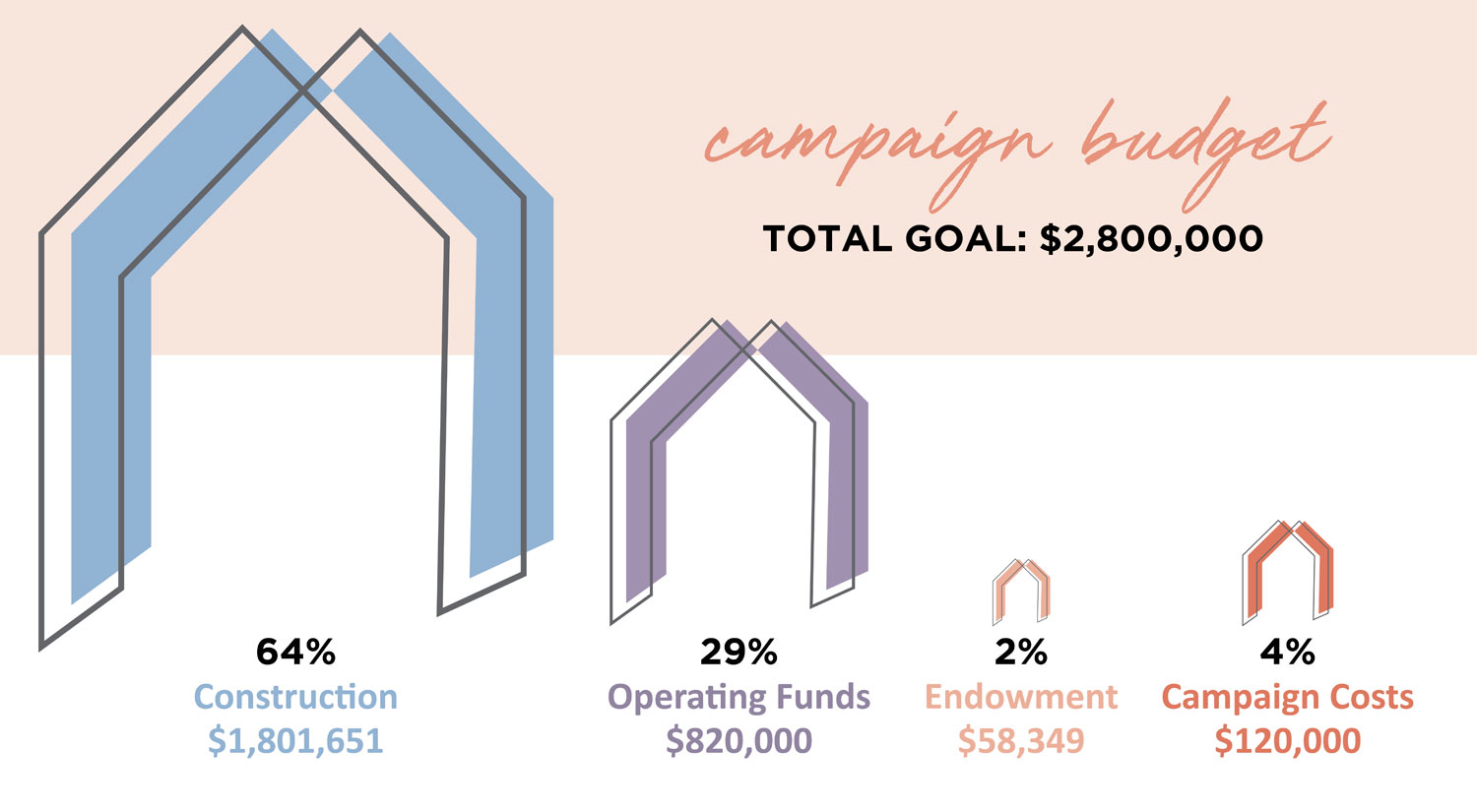 Our Campaign Team
Dr. Cliff Deveny, Honorary Chair
Cindy & Nick Browning, Co-Chairs
Barb Greene, Special Advisor
Lisa Dalpiaz
Gino Faciana
Julie Johnson
Kathy Johnson
Holly Klein
Brian Moore
Dr. Steven (Skip) Radwany
Alita Rogers
David Simpson
Matt Soful
Katie Widness, Campaign Consultant
Bonnie Wojno

Nicholas and Cindy Browning,
Co-Founders and Campaign Co-Chairs

Holly Klein,
Co-Founder and Executive Director
THANK YOU for your interest in this urgently needed mission.
We are available for inquiries by phone or Zoom, until we can meet you in person. Stay safe and well!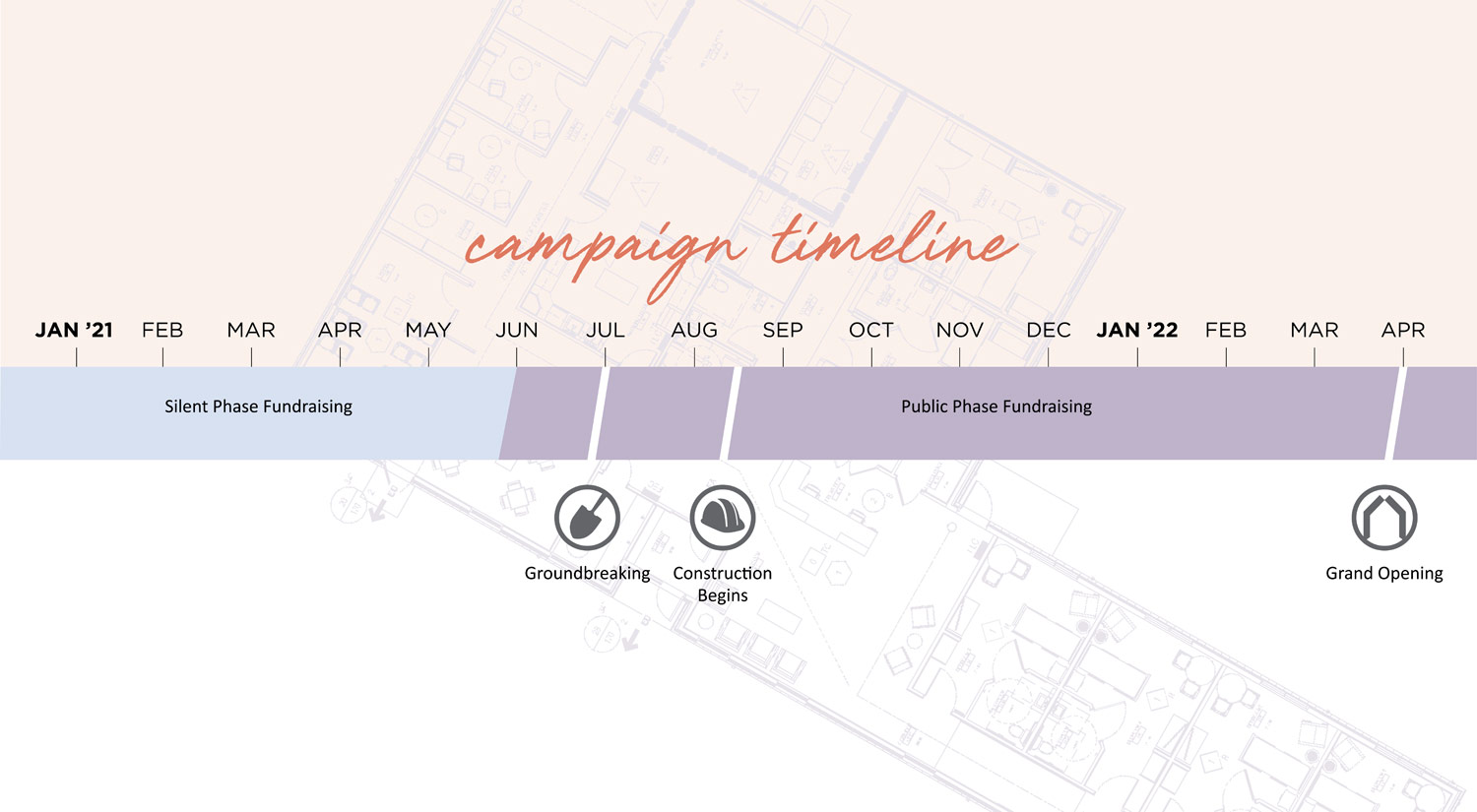 See our currently available naming opportunities